Sage 200 for Manufacturing
Sicon Manufacturing is a set of additional modules for Sage 200. It's integrated with stock, BOM, sales, and purchase order processing, and includes modules for job costing, works order processing, and estimating.
The package can be configured for one-off job-costed manufacture, or high volume repeat production manufacturing. Material and resource planning provides suggested works orders and purchase orders, with the addition of a rough-cut capacity plan at labour and machine levels.
This module provides MRP, Material and Resource Planning. A major feature that effectively calculates resource needs from a demand date to give you the latest production/purchase dates to meet demand on time.
Speak to us today
Interested in speaking to a member of our team, simply complete the form below and we'll be in touch.
SPEAK TO US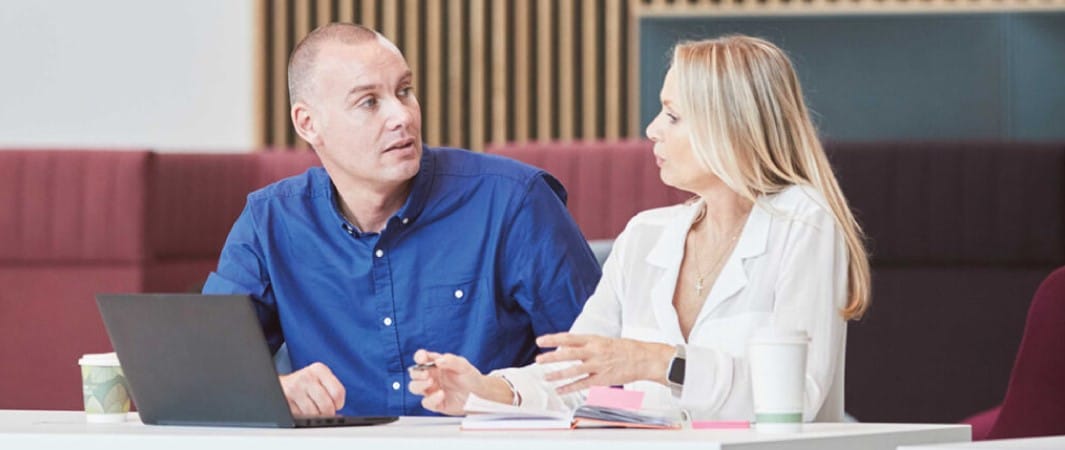 Book a discovery workshop
Select a time to suit you. One of our business advisors will take you through a free, in depth workshop to advise you and discuss your options in detail.
BOOK NOW
Product functions
Multi-level job costing

Drill down into the different areas of your job costing for an accurate view of your operational and production costs

Material planning (MRP I)

Includes suggested works orders, purchase orders and more, allowing you to reduce the likeliness of stock shortages

Capacity planning (MRP II)

Gain better visibility into your available labour and machine resource, allowing you to plan your projects accordingly

Works orders

Simplify your process of stock allocation and issuing, with the ability to amend works orders during production/assembly

Shop floor data capture

The optional Shop Floor Data Capture App links to both the Sicon Works Order Processing and Job Costing modules

Cost estimating

Integrated with purchase ledger, SOP, POP, stock, time recording and works order processing giving you a full view of job costs and revenue

Stock management

Get a clear picture of when stock needs ordering and how long it will take to arrive based on average supplier lead time

Optional barcode integration

Quickly and accurately pick stock with fewer returns. Get real-time stock updates from Sage 200 to assist with stock taking and ordering
Why Thinc for Sage 200 for Manufacturing?
When we connect with your business, we'll first discuss how you want to improve your production and manufacturing processes, and what efficiencies and system integrations can be achieved. This initial consultation helps us explore your requirements, meaning we can advise on the best possible solutions for your needs.
Through our extensive experience of working with the Sage Manufacturing solution and real-life manufacturing in business, we've developed an unrivalled understanding of the product capabilities, and how to apply it in practice. Our consultants and developers can help you implement the right solution, first time.
Need more detailed information?
Register your interest.