Sage Intacct
As a Sage Intacct partner we work with a range of businesses every day to help and advise on the best business software solutions for them.
Through detailed personalised discovery sessions, we uncover a deep insight into your company's current and future challenges. We help you evaluate your growth potential and understand your long term business ambitions and short term business goals.
There are lots of factors which affect your decision to invest in a financial platform such as Sage Intacct, these include, ROI discussions, future growth plans, challenges with internal training, disruption and downtime during implementation, project management and choosing the right platform. Our trusted Business Advisory team will work with you every step of the way to help you make the right decision for your business.
A financial management platform that lets you do more and do it better, Sage Intacct is a cloud solution developed by finance for finance. Learn more about Sage Intacct here.
If you're interested in finding out how we can help your business, read about our approach or get in touch for a chat about your options.
Speak to us today
Interested in speaking to a member of our team about Sage Intacct and how it can help your business, complete the form below and we'll be in touch to arrange a free demo and consultation.

SPEAK TO US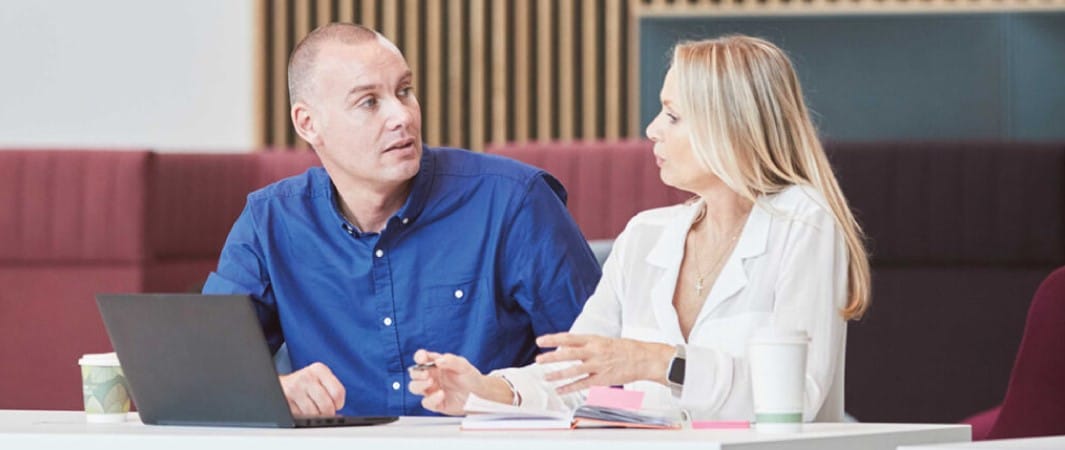 Sage Intacct Buyers Guide
Download the Sage Intacct Buyers Guide for more information. Or speak to our team about your options.
Download The Guide
Need more detailed information?
Register your interest.